The U.S. Embassy in Havana -- 2020
01Ademonstration of the building as a rig, these analyses deal with the image and its political and cultural inheritance and the material's agency

The US has presented an image of both alliance and disunion in foreign territories through a particular building typology, the embassy. By design, the embassy is meant to be a place of diplomacy that bridges two nations and its citizens, however, those relationships are perpetually in flux. The current typology deals with its presence in the host city and the struggle of equilibrium in a society that is constantly changing and is in tension with these rigid permanent buildings. The US embassy does not allow for flexibility by reproducing an image of their foreign policy through an Architectural DNA (the OBO code) of materials and operations.

Using the history of the US Embassy in Havana this project focuses on the political-cultural image of the building, and the performance that happens around diplomatic relationships and its need to be seen and unseen. By reconstruction and manipulation of the image, this thesis employs the optical deceptions reserved for the state and delaminates the materialized power over civilians to begin understanding a building in flux by instigating new operations hierarchies, symmetries, and organizations that are typically fixed in authority relations.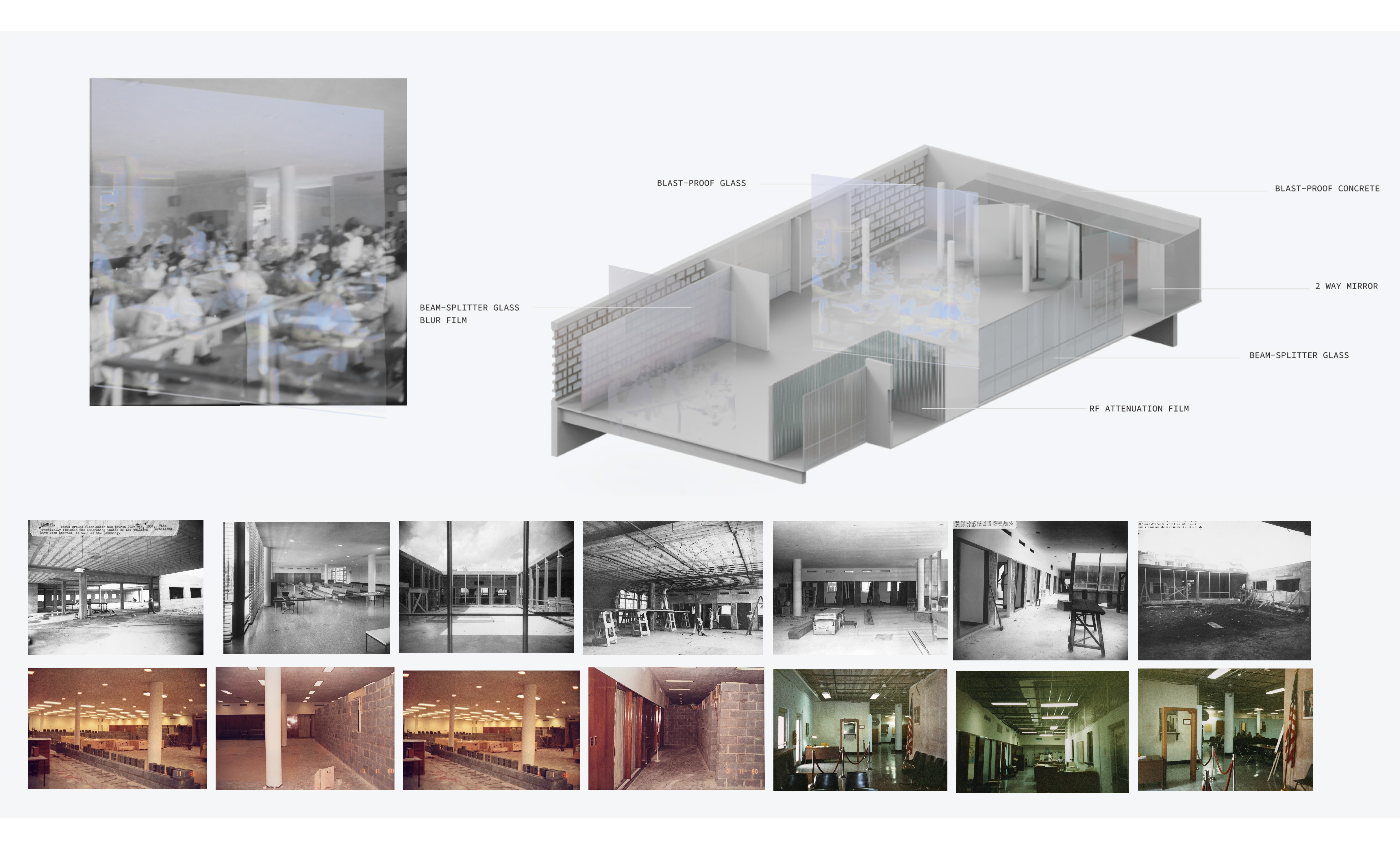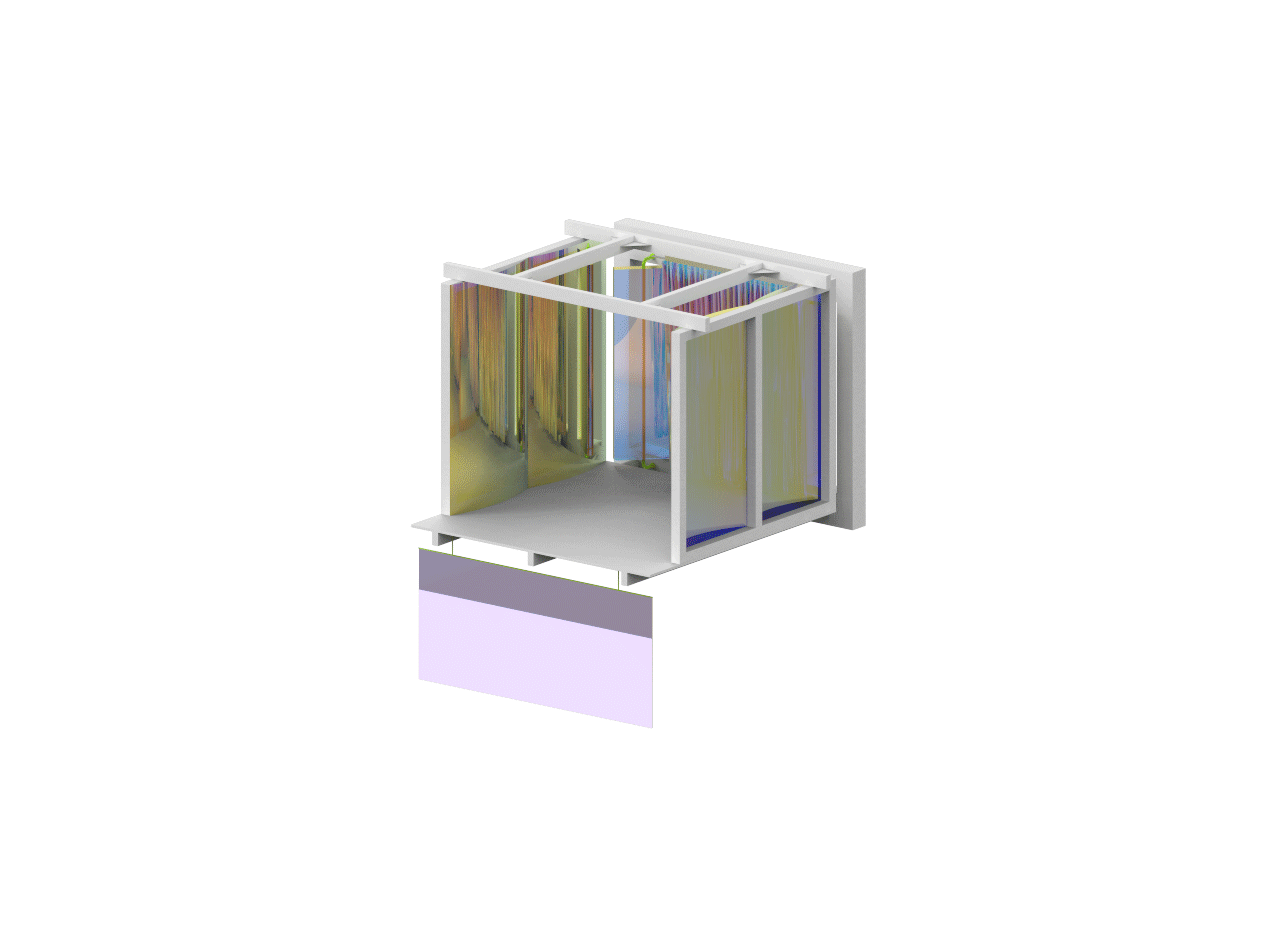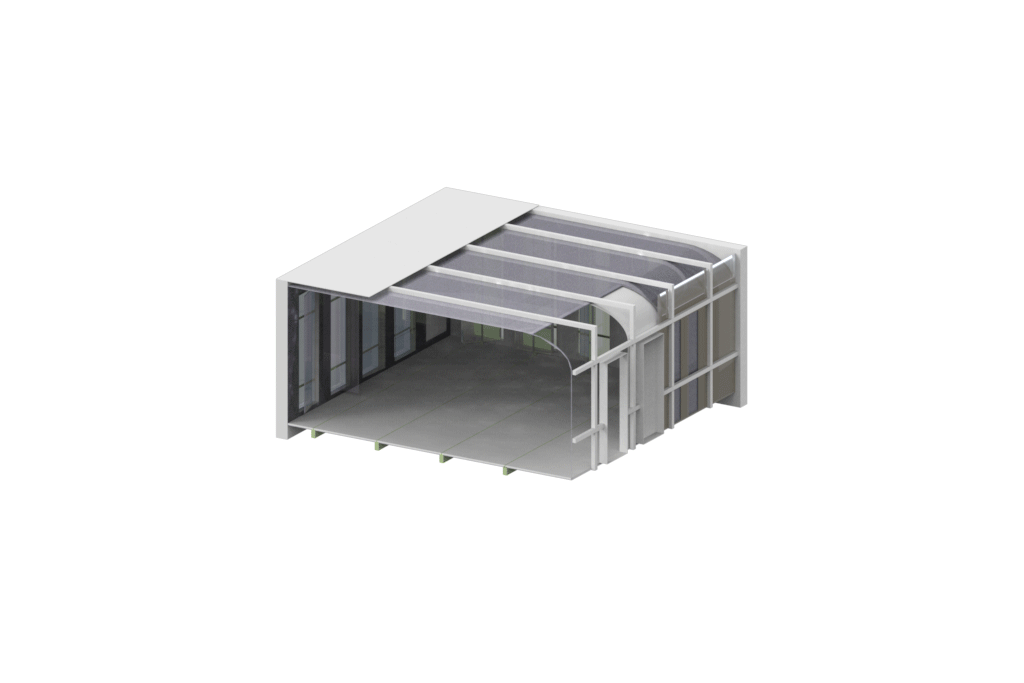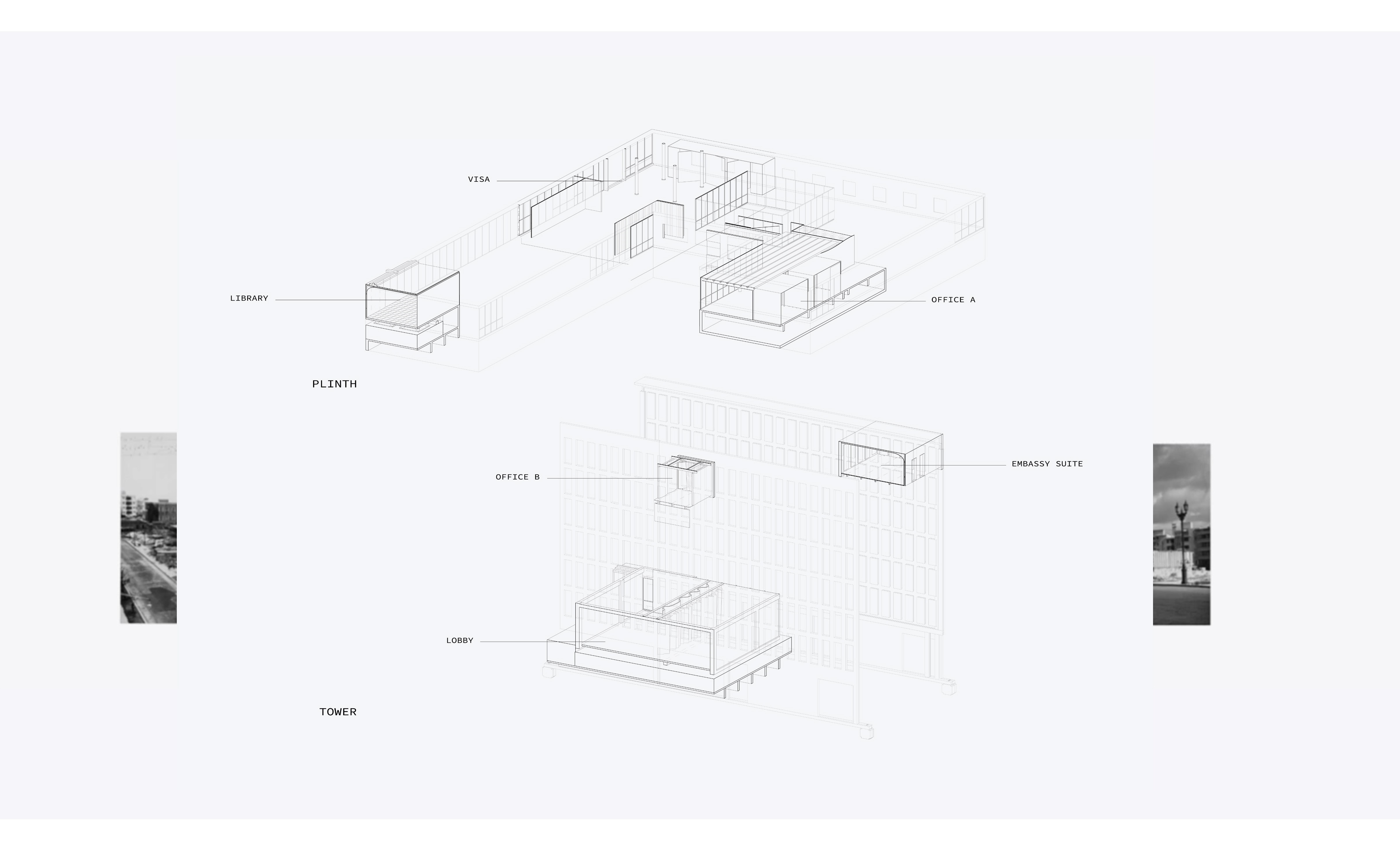 GHOST -- 2020

Ghost utilizes photogrammetry scans of a Greenleaf dollhouse model and Angelino Victorian architecture as a kit-of-parts for designing a dance and performing arts school. The instruments, furniture, facades, and floorboards are treated as Tabula rasa in the scanning process. Within the animated film, scanned meshes churn and orbit. This representational strategy positions the architecture in a liminal space: between physical, digital, emergent and staged. The techniques and experiments employed in Ghost became a focal methodology for collecting and representing our research.

/GHOST is a collaborative work with Sam Kaufman.

Images: rendered elevations of sectional models revealing internal circulation, cave-like theaters, and practice rooms.
Film: digital animation panning through dance and performing arts school. The dollhouse model and the historic house on Carroll Ave were 3D scanned and digitally remixed to generate new forms.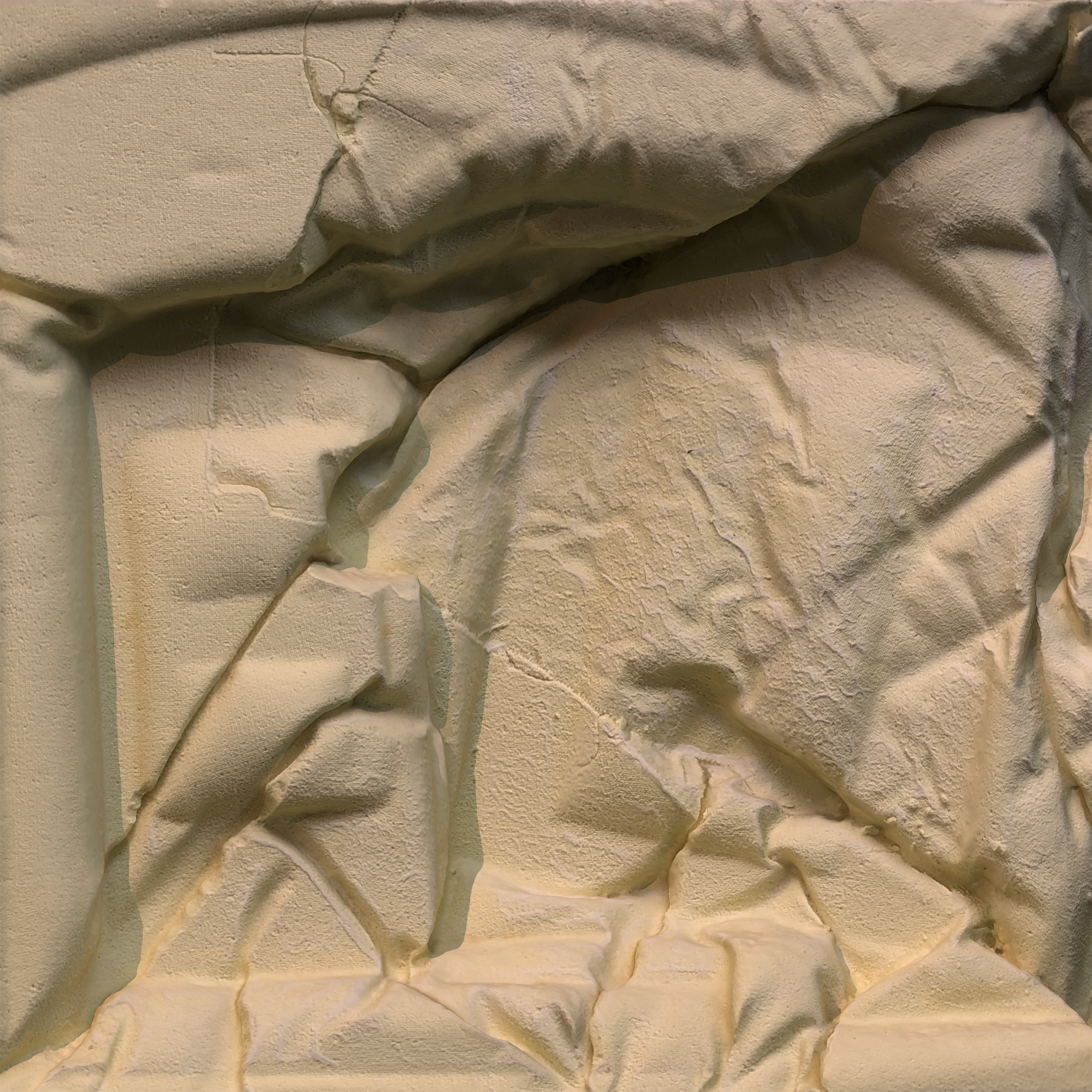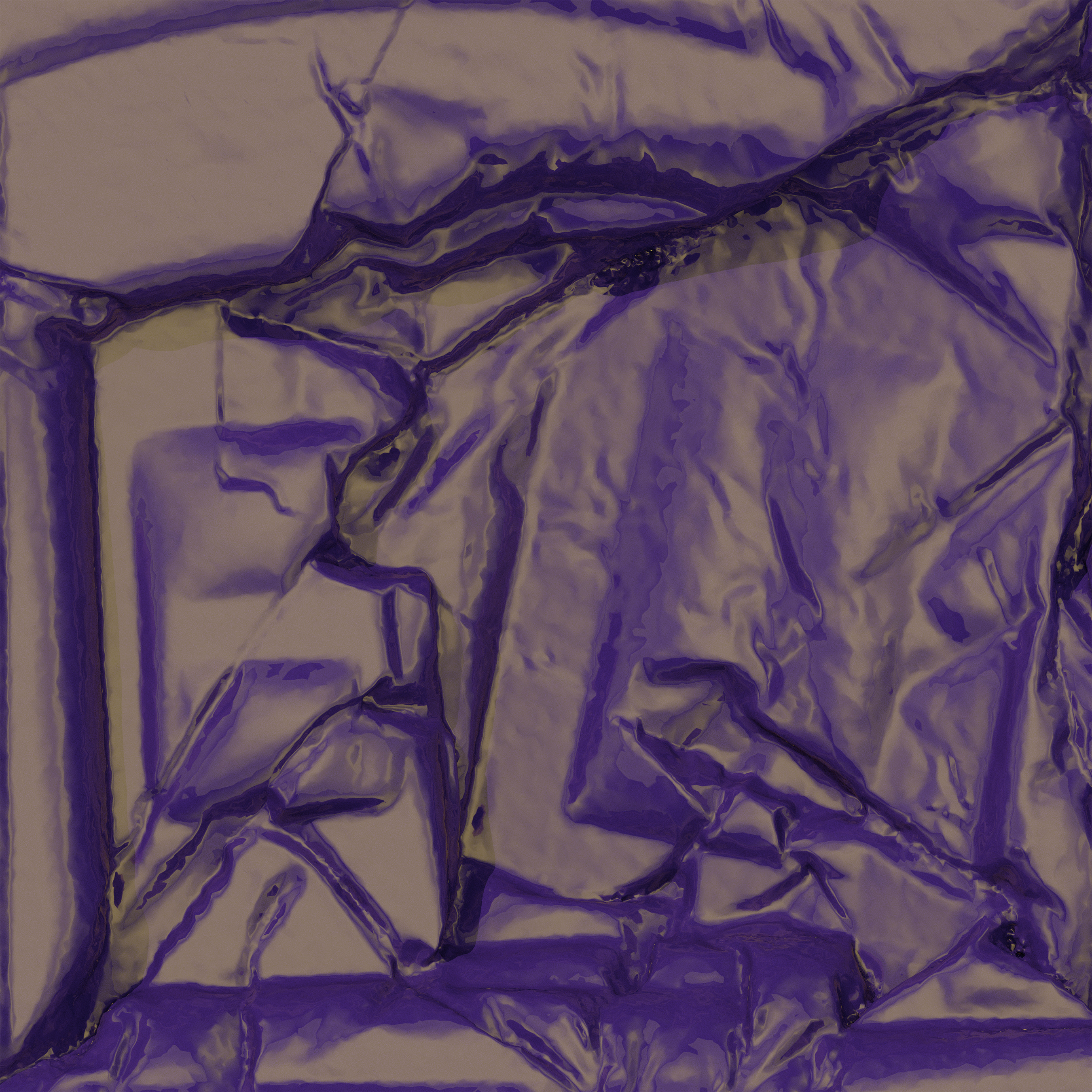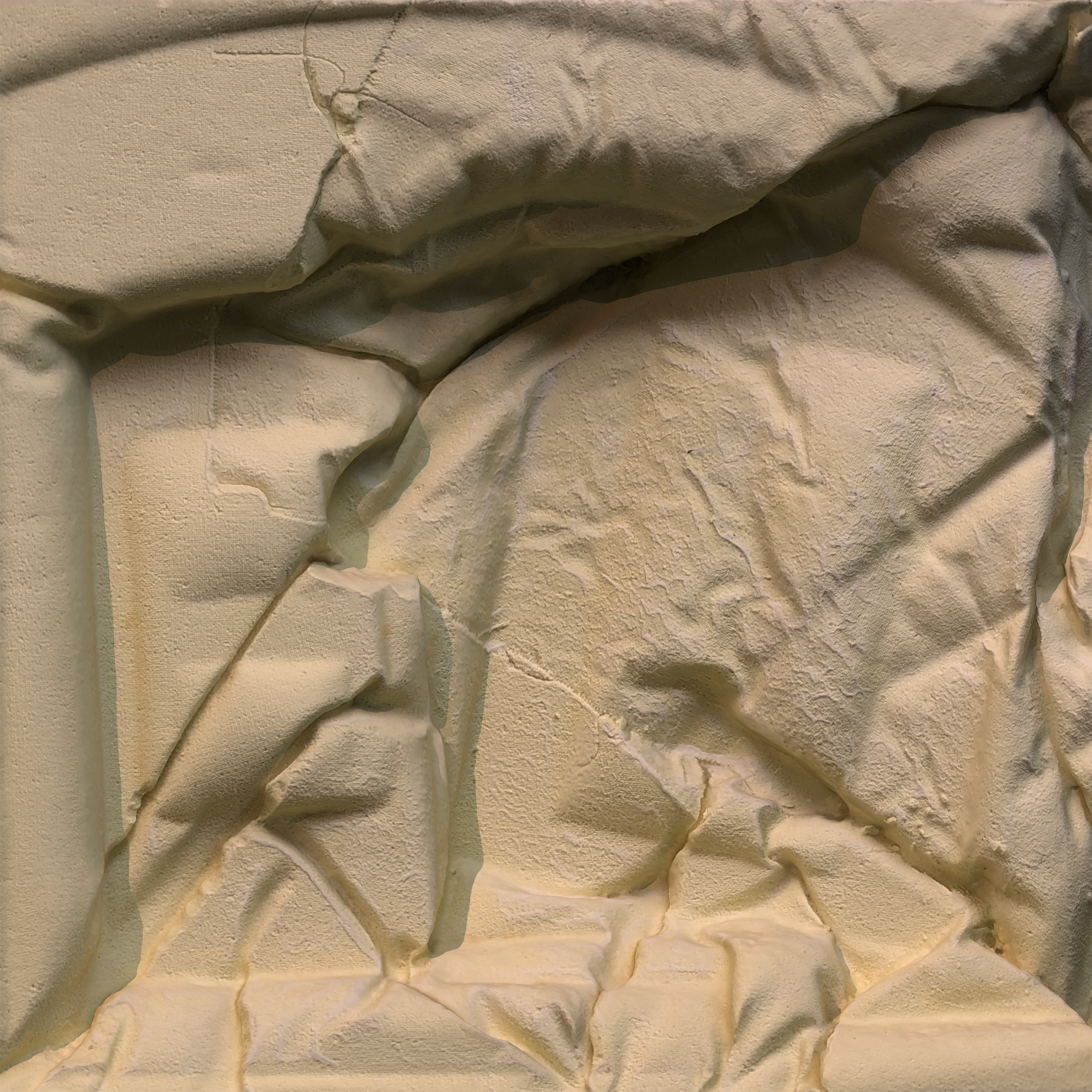 The Latinfuturism Archive -- ongoing






In this proof of concept, we envisioned an alternative future where a pre-Columbian Tenochtitlán (present-day Mexico City) flourishes without the devastations of western colonization and has expanded north to present-day Los Angeles. Using forms from Mayan ruins and hieroglyphs, the prospective Los Angeles is a multi-layered indigenous supercity. Proof of concept created with Zoe Malecki and Sam Kaufman.

How much history is omitted to permit the Mayan civilization to exist today? Latinfuturism Archive speculates this in an alternative future where a pre-Columbian Tenochtitlán (present-day Mexico City) has flourished and has expanded north. Using forms from Mayan ruins and hieroglyphs, the prospective world is a multi-layered indegenous supercity.

Working between architecture, science fiction, and anthropology as a transdisciplinary machine, the project speculates a world unadulterated by the Western Canon: No Columbus, no Cortes, no smallpox. Our project begins by expanding the Mayan metropolis Tenochtitlan as a flourishing Techno-city, the fiction manifests itself through manufactured relics and cinematographic vignettes. The Latinfuturism transcends oppressive realities of colonialism to celebrate and honor indigenous life.

Our process for designing alternate forms of architecture dismantles conventions of 3D data extraction and representational styles (no photo-realism!). Filming, 3D scanning, and compositing architectural models with atmospheric point-clouds set the stage for cinematographic vignettes, depicting daily life at the domestic and urban scale.

The Latinfuturism Archive will be hosted on a project website; showcasing digital films, live-feeds of the fabrication process, as well as a space for the audience to contribute their own images and references. The project seeks to inspire many Latinfuturisms by combining factual research, science fiction, as well as contributions from the Latine community.

/The Latinfuturism Archive is an ongoing collaborative work with Sam Kaufman.
Wendy Guerrero is a Los Angeles-based architectural designer. Her work focuses on the political consequences and cultural implications of materials both in the digital and physical realm. She is a recent graduate from the M.Arch 1 program at SCI-Arc, where she received a Merit Prize for her thesis. She also holds a BA in Graphic Design from CSU Los Angeles. She is a co-founding editor of Off Topic, an architecture zine.
EMAIL
CV ON REQUEST